Mo Greens South Africa offers expert maintenance and landscaping services, as well as effective natural set dressing solutions throughout Cape Town. We offer our services to the film industry, as well as to home and business owners.
We have a creative team of individuals who have a multitude of experience in working on sets, as well as at homes and businesses. At Mo Greens South Africa we do not aim to meet expectation, we strive to exceed our clients' expectations by maintaining a high quality-standard on every project we take on.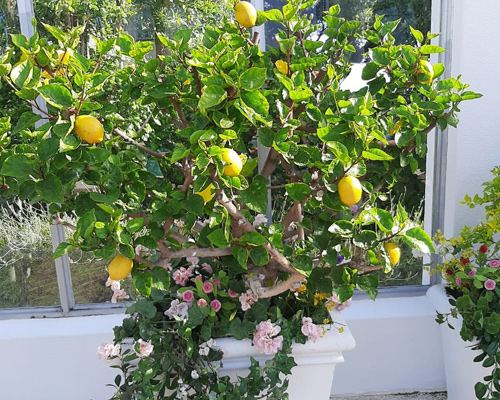 Paving
From patios, pool surrounds, and pathways, to gardens and driveway edging, we have the best team for the job.
Painting
Whether it's time to refresh or create something completely new, we've creative ideas to help you.
Removals
We will handle every step of the removal process, no matter the volume or the destination of your move.
Gardening & Landscaping
From new landscaping to existing landscapes that need a facelift, our professional staff helps.
Site Maintenance
Land clearing, site clean up, rubbish removal and import of new soils and leveling.
Natural Set Dressing
We bring the ambiance of the natural environment to your production set giving it an exciting transformation.
"Always a great experience working with Mo Greens. Knowledgeable landscaping staff, modern and beautiful, efficient and tidy! Thank you! "
"The Jungle masters have earned an excellent reputation for their integrity and quality of work. I give them my highest recommendation."
"The quality of the paving work done at my house was excellent. We appreciated their close attention to detail and their very skilled tradespeople."
"The team showed up on time, worked efficiently and quickly, and cleaned things up well. Along with very competitive pricing, they provide a good service and excellent value!"
"Mo Greens helped us to transform our movie set to something that was beyond our imagination. Thanks for the good work"
Frequently Asked
Questions
Do you also offer Dry landscaping as one of your services?
YES, We offer a variety of landscaping: Dry landscaping using stones and dried plants. This is suitable in areas that have water restrictions as it does require little or no water at all.
Which types of paving and stone work do you offer and do you do labour and supply?
We do all types of paving, all types of stonework. Depending on the agreement, we can supply materials and labour.
Apart from set dressing and wrapping, what additional services do you offer in the film industry?
We are extending our wings to Art and design. Our landscaping is basically art and design and this skill we find ourselves in the future working in art and design.
Do you rent out materials and or vehicles, in the event that one needs only supply of materials and vehicles without labour?
Yes, we rent out our trucks, bakkies, and plants. In most cases, we give our own drivers. We can also do supply or sourcing of materials without labour.